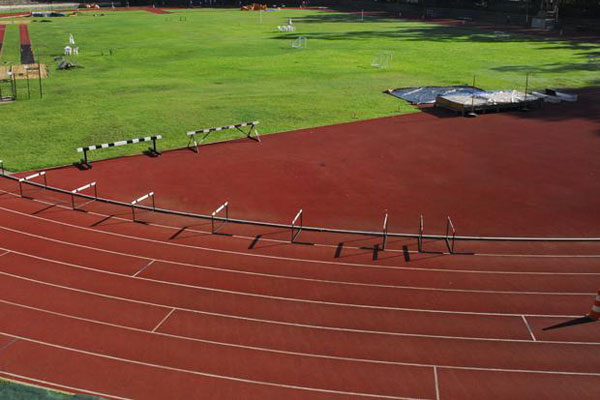 Brazil's capital is hosting both the World Football Cup and the Olympics, but down in the Rio Grande Do Sul Porto Alegre is ready and now receiving 4,500 athletes from 83 countries for the biennial World Masters Athletics Track and Field Championships that run from Wednesday 16th through to Sunday 27th.
An ideal rehearsal as Masters athletes are experienced competitors; many are also coaches, CEOs, team managers, area secretaries etc.
The WMA Championships are the first World Athletic Championships to be staged in South America.
Britain's 134-strong team is much smaller than normal; represent a microcosm of professions from a Nuclear Scientist, a Sculpture, Head Masters, Midwife, a 1962 Commonwealth Games Discus Champion, three Olympians, numerous 'Also Ran' and a welcome return from a three year absence through injury and illness of the unbeaten age group sprinter and famed Sports Psychologist, Dr Stephen Peters. He tackles the 100/200/400m and both age group relays.
A Masters athlete is defined as any man/woman who has reached his/her 35th birthday by the first day of competition.
A list of entries and other information can be found on www.wma2013.com