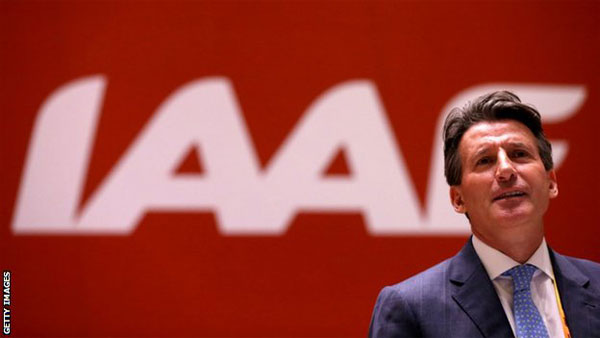 Sebastian Coe was elected as the sixth IAAF President at the 50th IAAF Congress in Beijing, China on Wednesday (19).
The voting was as follows (207 IAAF Member Federations cast their votes):
Sebastian Coe (GBR) 115 votes, Sergey Bubka (UKR) 92 votes.
New IAAF President Seb Coe
"I am deeply honoured that our sport has placed its trust in me.
"There is no job I want to do more – nor with greater commitment."
European Athletics President, Svein Arne Hansen, congratulated Sebastian Coe following his election as President at the IAAF Congress in Beijing on Wednesday.
"I would like to congratulate my friend Sebastian on being elected as the President of the IAAF. I am looking forward to working closely with him over the coming years for the good of our sport," said the European Athletics President.
image credit: Getty Images . for editorial purposes only