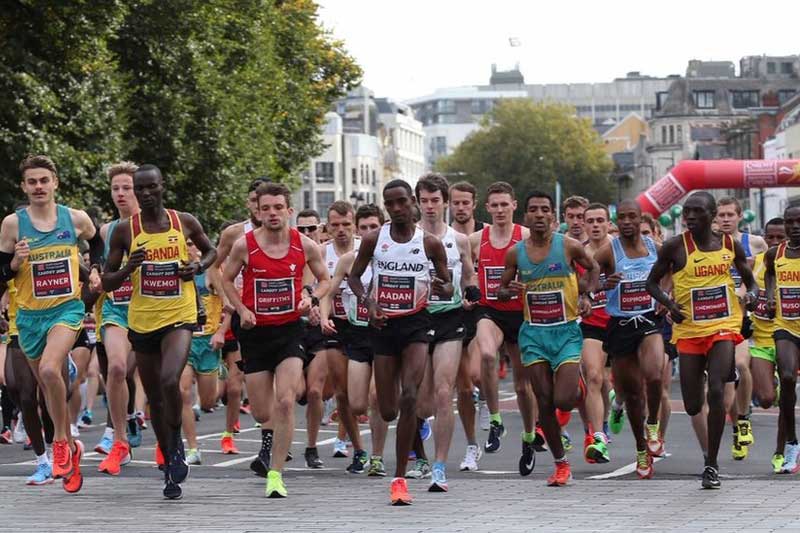 The Cardiff Half Marathon, another five-star certified road race by European Athletics Running for All, on Sunday staged the inaugural edition of the Commonwealth Half Marathon.
Mohamud Aadan led England to a bronze medal in the men's team race in seventh in 62:31 with Tracy Barlow fifth in the women's race in 72:17. She also led England to a team medal.
Australia's Jack Rayner (61:01) and Uganda's Juliet Chekwel (69:45) took the individual titles while Uganda took both team titles.
Nearly 20,000 runners took part in this year's race which is now the second biggest half marathon in the United Kingdom after the Great North Run.